Sweden Training School
For all riders from 65cc – 450cc Join MX8 and Yamaha bLU Cru in Sweden – Summer 2022 .
*all riders invited to days 9/10 August (you do not need to be a bLU cRU rider to attend).
* bLU cRU exclusive day on 8 August (invitation only)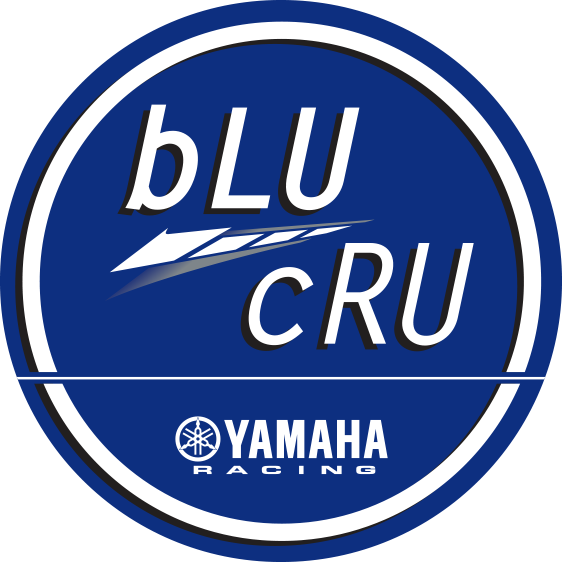 20% discount for Yamaha bLU cRU riders 
9/10 August 2022.
This event has been running since 2012 and has steadily grown in popularity, attracting up to 50 riders in an action packed training school for all ages/levels of riders.. Riders attend from all over Europe to join in and develop their education and skill in Motocross in a relaxed, but professional environment.
Brian Jorgensen has over 40 years of experience and is renowned for his calm and professional approach to coaching, ensuring all of his students have the opportunity to apply more beneficial techniques.The coaching team are ready to help you gain as much as possible from this training school.
Yamaha bLU cRU SCANDINAVIA riders exclusive on 8th August 2022. Invitation only.
LOCATION – Stenungsund MX Track
CHECK IN (Non bLU cRU) – Arrival can be on the 8th August from 5pm when the gates at the track will be open or you can arrive early on the 9th to get started training at 10.00
CHECK IN (bLU cRU) – 8th August at 9am
CAMPING – Camping is available on the track and electricity and water available. Any charges from the track for camping/electricity are to be paid directly to the track on your arrival. 
COACHING – 2 full days of grouped coaching. 
COST – The cost is 300 euros per rider, for the week including track fees. (bLU cRU riders are entitled to a 20% discount to stay on the two extra days), families with more than one child riding receive 20% discount *not applicable in conjunction with bLU cRU discount.
SIGN ON – You will be required to reserve your place by entering your information in the 'sign on' form at the bottom of this page.
PAYMENT & CANCELLATIONS – Payment will be requested once your sign on is completed and your place is confirmed when the requested payment is completed by card online (we will send you the link via email). Cancellations are entitled to a refund up to 14 days before the school begins and are eligible for refund minus 25 euro admin fee or can be transferred to another school in the following 12 months.
When is Summer Training, Sweden?
Scroll to the bottom of the page to sign on