MX8 REDSAND, Spain
The perfect base for preparation for the season ahead.
This outstanding MX park features four, state of the art, perfectly prepped MX tracks with a good variation of difficulty level to suit all riders, also where Europe's top GP riders and factory teams travel to prepare for the season ahead.
Bootcamp is designed for riders with a dedicated approach to improving their performance on the track, off track fitness, diet and mindset. Best suited to those at an 'advanced' or 'pro level' 125cc upwards.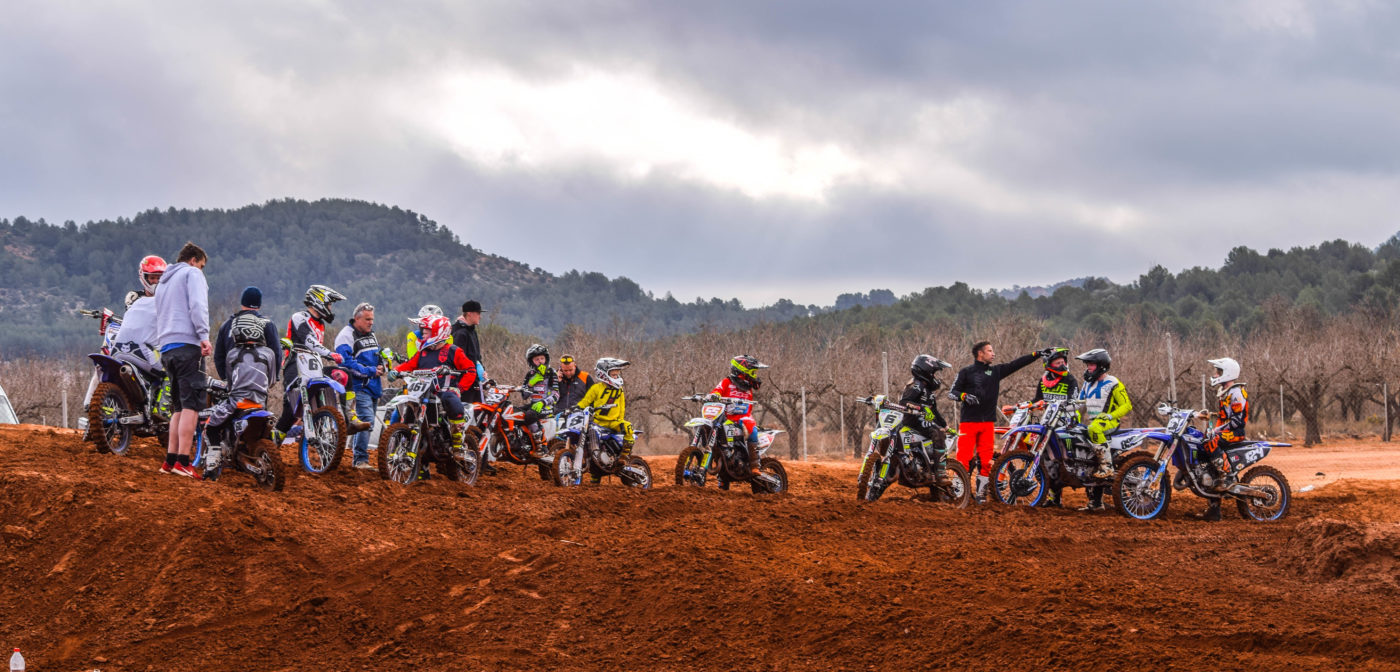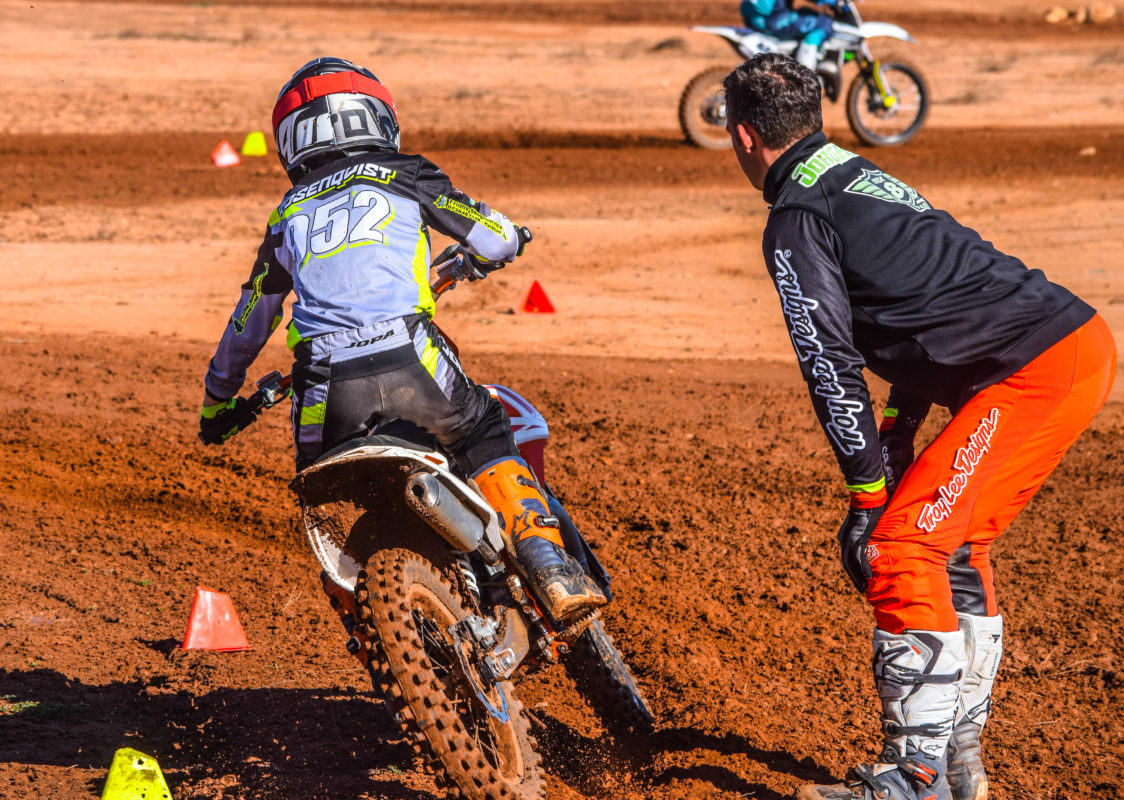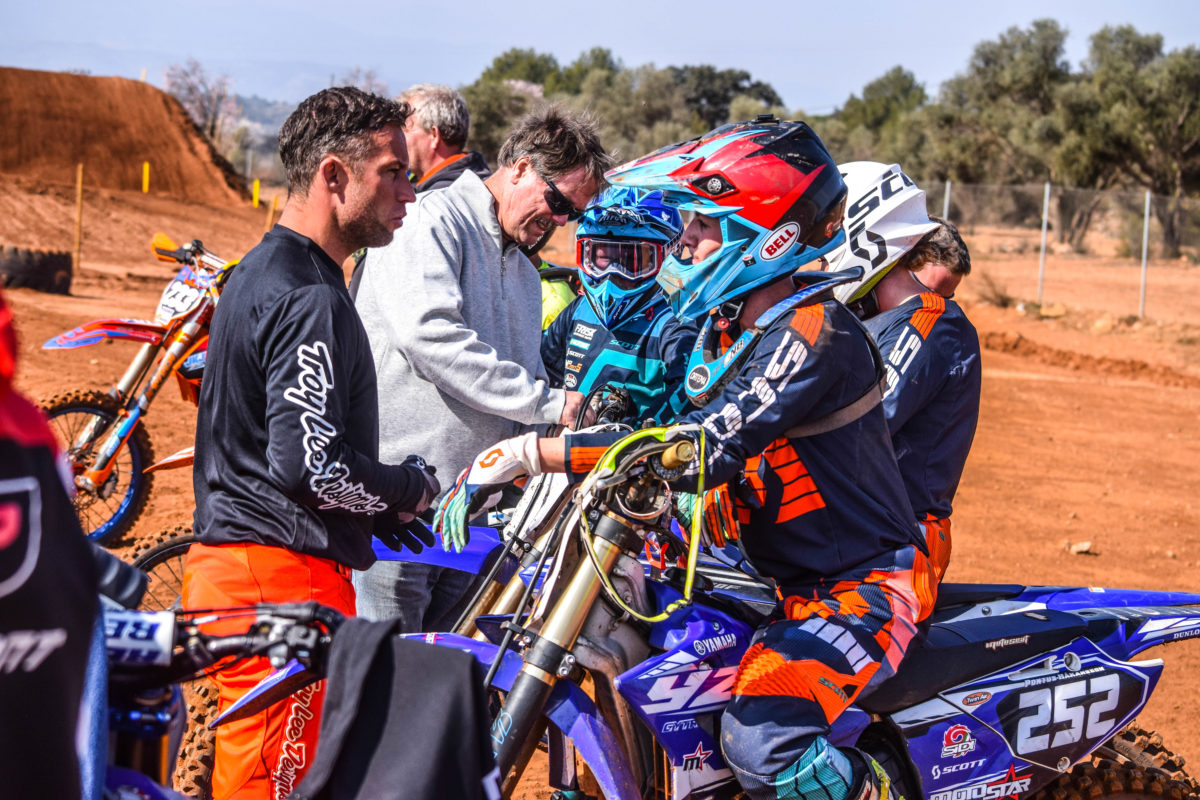 *All activities are recommended but not required for 'MX8 Open Academy'
TRAINING
These specialized courses have been designed and refined by Brian Jorgensen over the past 12 years to establish the techniques and routines required to level up on your winter training regime.
ON TRACK
At the training school, you will follow a structured program every day, this is combined technical training, heat practice, interval training and start practice, individually adjusted to each rider.
OFF TRACK
When we are not on the MX bike, you can bring your road cycle bike, to help maintain good physical condition, we ride from the track back to the hotel to for restitution, and guidance in the gym.
· Cycling trips
· Training tips
· Possibility for training schedules
· Physical guidance
· Advice adjusted for motocross
Everything you need, to keep in shape and take care of your body, optimized for riding your motocross bike.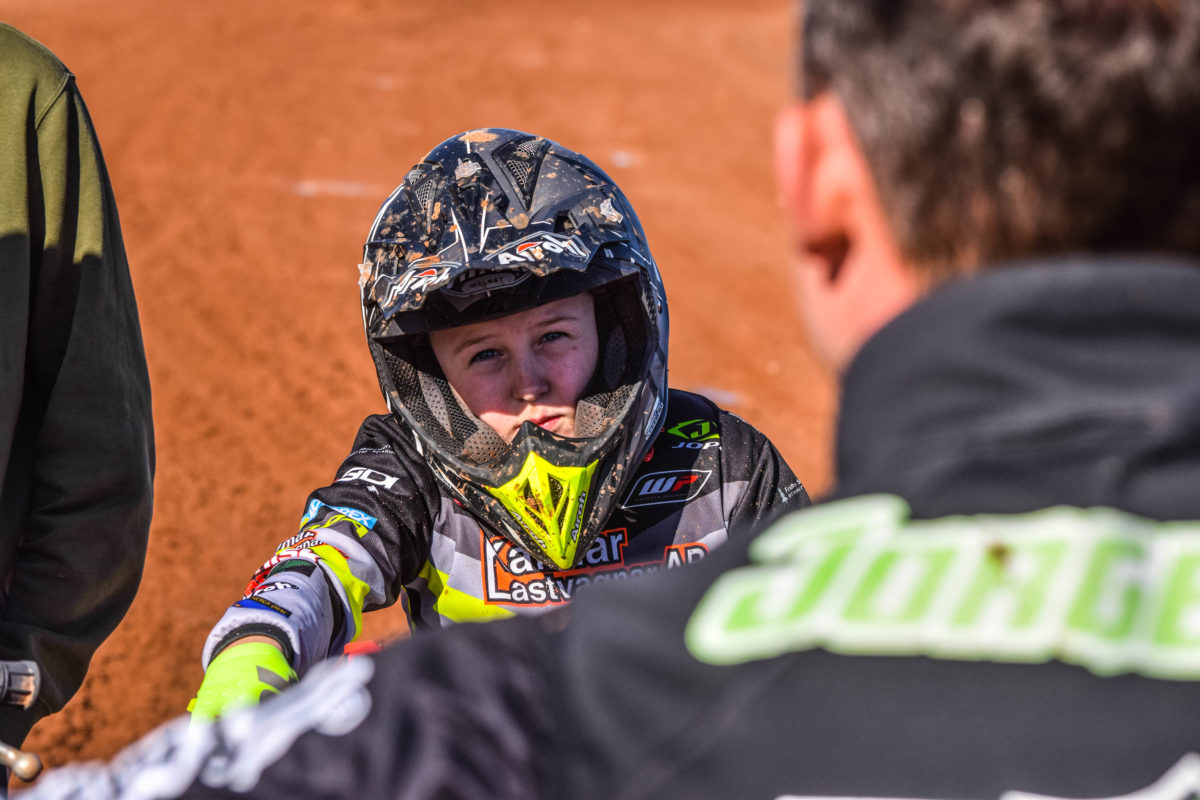 "You've got to get up every day with determination if you're going to go to bed with satisfaction"
Who is BOOTCAMP for?
BOOTCAMP is specifically tailored to competitive riders who are willing to do more to achieve more. As well as on track training, your fitness, recovery & mindset training will also be developed during this residential camp in a team environment. Riders will be required to participate in all activities to ensure improvement across all areas.
ACCOMODATION 
Our accommodation is located just 20 minutes from REDSAND. This 4* beachside hotel is the perfect base to reside during your training. Both breakfast and dinner buffets are provided and you will have access to the gym, spa, free WiFi and cycle center.
*possibility of spa & gym being closed depending on cover restrictions
If you have accompanying family members they are more than welcome to stay with you, (please just add them to your SIGN UP FORM). The hotel is comfortable, located next to the beach and promenade which is perfect for walking and cycling during the day, the town is a short drive away with plenty of restaurants, shops, malls nearby and the vibrant city of Valencia just 70km away which is famous for its L'Oceanografic aquarium.
BIKE TRANSPORT
This year bike transport will be available from various points across Scandinavia. Please register your interest in this as soon as possible on the main booking form.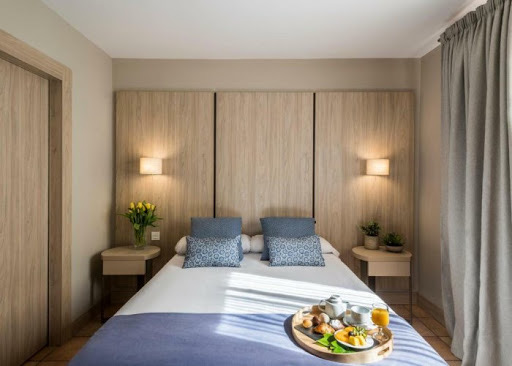 TRAINING SCHOOL PRICES (per rider)
MX8 Open Academy (all riders/abilities) – €450
BOOTCAMP (advanced and ambitious riders)  – €650
bLU cRU ACADEMY (bLU cRU members) – €350
*Track fee €15 per day per rider paid at the track/signing on by rider
PRICES & BOOKING
1) Fill out the form in the next section with your details
2) A deposit equal to your training fee is required to reserve your place. You will be contacted with details of how to make payment.
3) Your welcome information will be sent to you.
4) Remainder of stay is paid on check in at the hotel.
---
ACCOMMODATION PRICES 
Individual €100,50 pn
Double €144 pn
Triple (3 adults) €193 pn
Triple (2 adults, 1 child) €179 pn
Quad (4 adults) €245,90 pn
Quad (3 adults, 1 child) €229,80 pn
Quad (2 adults, 2 children) €213,75 pn
*INCLUDES BREAKFAST AND DINNER BUFFETS, GYM & SPA
*The BOOTCAMP/Open Academy/bLU cRU training and hotel are required to be booked together it is not possible to have one without the other. It is important for the success of the camp for riders to stay together.