MX8 SUMMER CAMP 
For all riders from 65cc – 450cc
Join MX8 and Yamaha bLU Cru in Sweden – Summer 2022 (date to be confirmed). *all riders invited, you do not need to be a bLU cRU rider to attend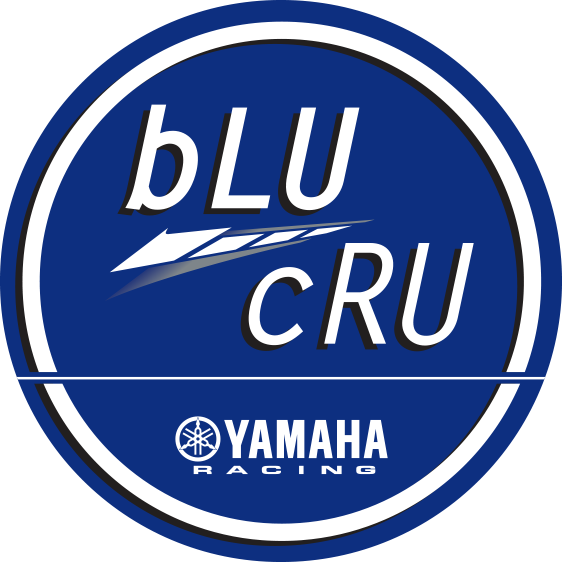 20% discount for Yamaha bLU cRU riders
DATES TO BE CONFIRMED.
This event has been running since 2012 and has steadily grown in popularity, attracting up to 50 riders in an action packed training school for all ages/levels of riders over the course of 5 days. Riders attend from all over Europe to join in and develop their education and skill in Motocross in a relaxed, but professional environment that involves the whole family among the beautiful nature of Sweden. It is not all MX… we will be enjoying swimming in the lake, cycling, Go Karting and some BBQ's in the evenings… a very relaxing and enjoyable holiday for all!
Brian Jorgensen has over 40 years of experience and is renowned for his calm and professional approach to coaching, ensuring all of his students have the opportunity to apply more beneficial techniques.
The coaching team are ready to help you gain as much as possible from this great opportunity. Yamaha bLU cRU riders can also benefit from a 20% discount from the training fee to attend the course.
LOCATION – Grämnamåla 201, 360 60 Vissefjärda, Sweden
CHECK IN – Arrival will be on the 11/07/21 from 5pm when the gates at the track will be open. There will be a briefing for the week and training information at 7pm in the Clubhouse.
CAMPING – Camping is available on the track and electricity and water available. Electricity hook up is charged at 200 SEK. Paid directly to the track on your arrival. There is a little clubhouse area with bathroom and showers too.
COACHING – The day begins with a morning warm up and we will be looking a lot at the development of your technical training, we will be sectioning the track in to 3 sections and moving between different trainers, there will be session training, start training and also RACE DAY! 
SCHEDULE – We train on Monday and Tuesday. Wednesday is a day off where we are free to enjoy other activities, Thursday and Friday are training days also. 
COST – The cost is 400 euros per rider, for the week. (bLU cRU riders are entitled to a 20% discount), families with more than one child riding receive 25% discount.
SIGN ON – You will be required to reserve your place by entering your information in the 'sign on' form at the bottom of this page.
PAYMENT – Payment will be requested once your sign on is completed and your place is confirmed when the requested payment is completed by card online (we will send you the link). Cancellations can be made and refunded up to 2 weeks before the event begins.
DISCOUNT CODE FOR ETHEN GOGGLES FOR OUR SUMMER CAMP ATTENDEES!
When is Summer Camp, Sweden?
Summer camp dates will be confirmed soon. You can pre register by filling in the booking form.