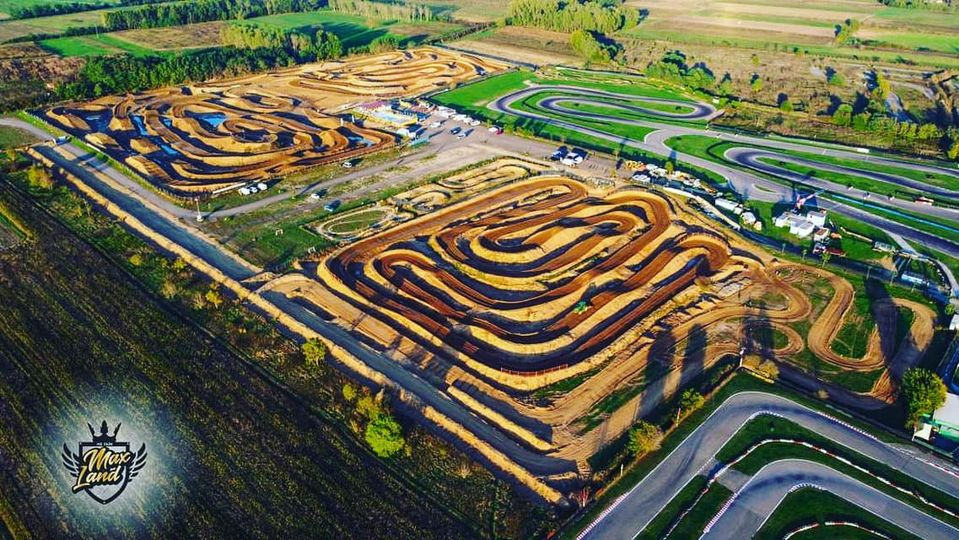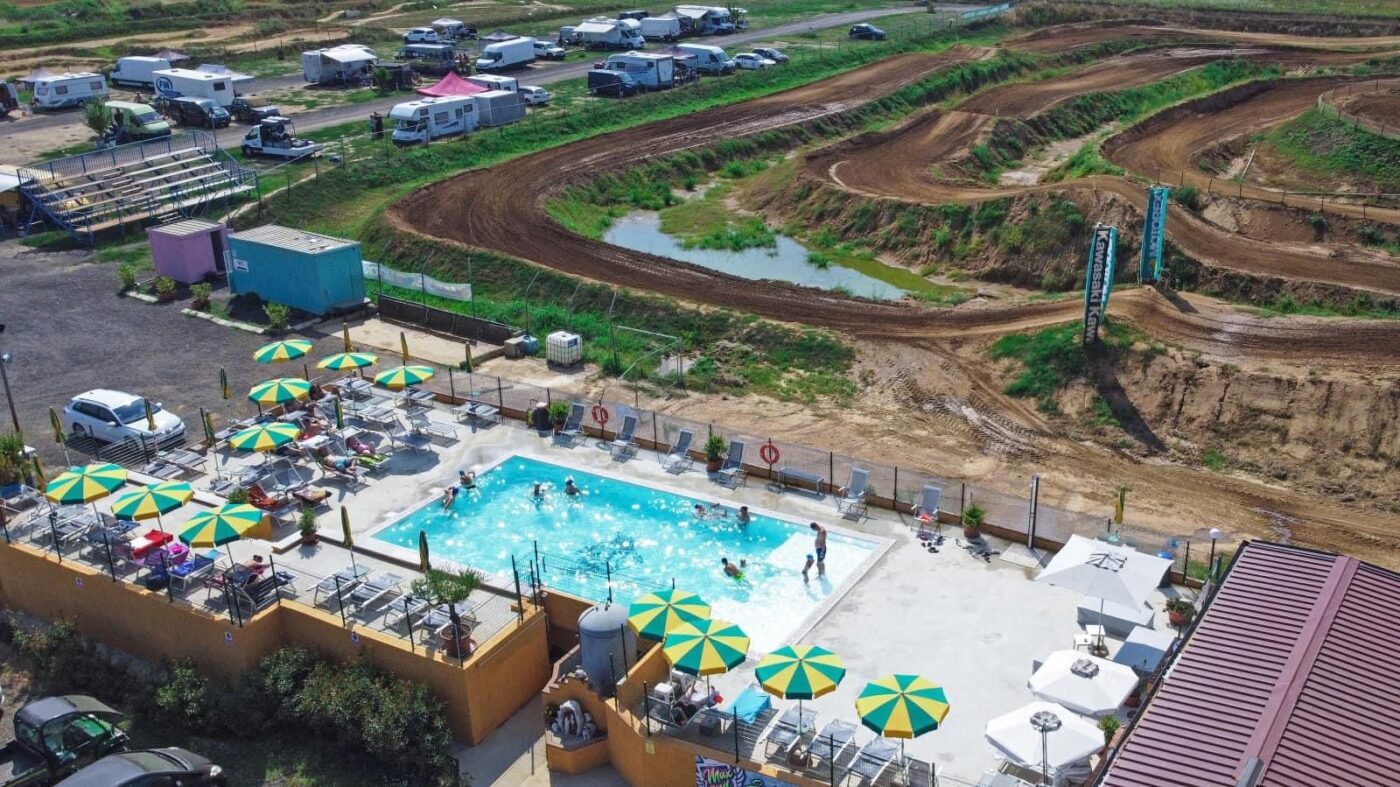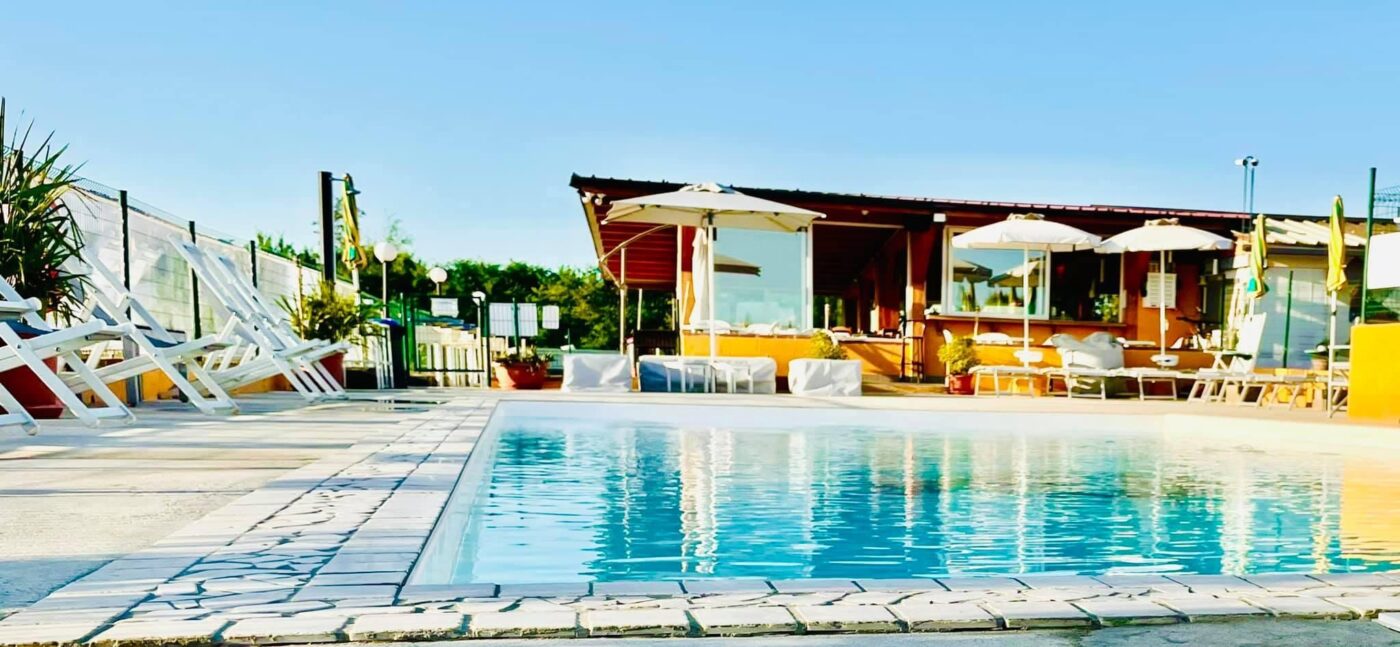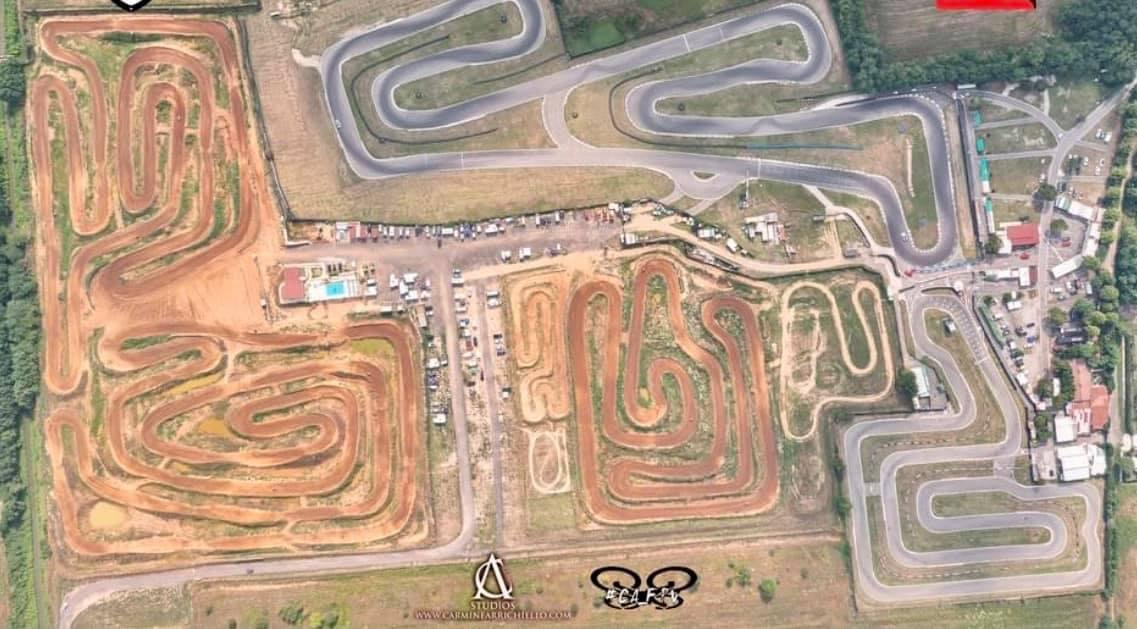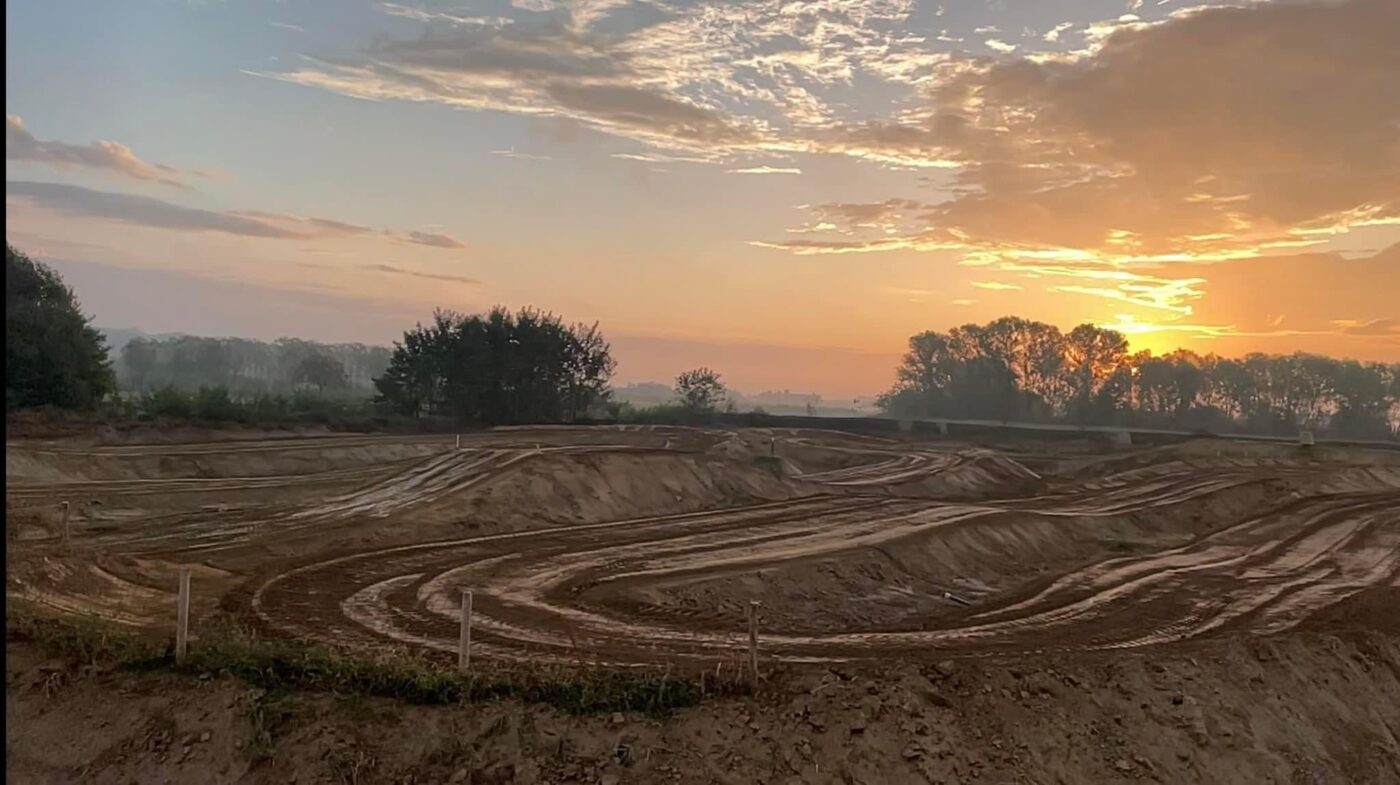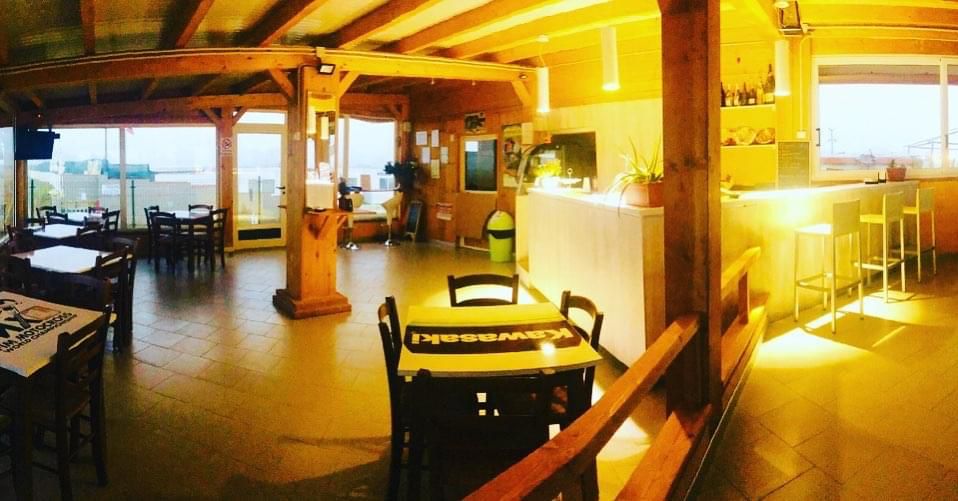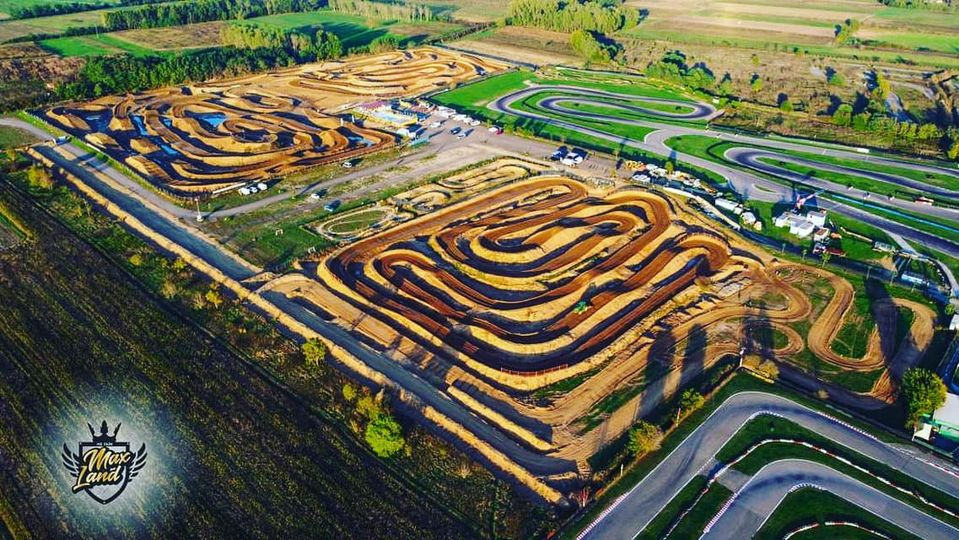 Taking place in the Easter holidays, this event will be run by Brian Jorgensen and Roman Jelen at MAX LAND RACEWAY PARK in Italy. A great facility with multiple tracks, possibility for camping, swimming pool and clubhouse bar and restaurant,
SCHEDULE The course will check in on the 12th April after 16.00 at the track.
13th April – Day 1 riding
14th April – Day 2 riding
15th April – Day 3 recuperation day
16th April – Day 4 riding
17th April – Day 5 riding & race day
Riders are invited to attend from all over Europe to join in and develop their education and skill in Motocross in a relaxed, but professional environment that involves the whole family in this beautiful part of Italy. This is a Camp where riders can come to focus on improvement in grouped training set for ability.
Brian Jorgensen has over 40 years of experience and is renowned for his calm and professional approach to coaching, ensuring all of his students have the opportunity to apply more beneficial techniques.The coaching team with Roman Jelen are ready to help you gain as much as possible from this Camp.
Yamaha bLU cRU riders can also benefit from a 20% discount from the training fee to attend the course.
LOCATION – Via Statale Mantovana, 234,21, 27010 Camporinaldo PV, Italy
CHECK IN – Arrival will be on the 12/04/22 from 16.00 when the gates at the track will be open. There will be a briefing for the week and training information at 19.00 in the Clubhouse/Restaurant.
CAMPING – Camping is available on the track and electricity and water available. Electricity hook up is charged daily paid directly to the track on your arrival. There are showers and changing room.
WASH BAY – There is an area to clean the bikes onsite.
COACHING – The days begin with a morning warm up and we will be looking a lot at the development of your technical training, we will be sectioning the track in to 3 sections and moving between different trainers, there will be session training, start training and also RACE DAY! 
PHOTOGRAPHY – Photography packages by Roberto Sorrentino €25 
COST – The cost is £450 per rider. (bLU cRU riders are entitled to a 20% discount), families with more than one child riding receive 10% discount. 
SIGN ON – You will be required to reserve your place by entering your information in the 'sign on' form at the bottom of this page.
PAYMENT – Payment will be requested once your sign on is completed and your place is confirmed when the requested payment is completed by card online
CANCELLATIONS – Cancellations can be made up to 2 weeks before the camp begins. There is the possibility to change to another school in the year if you become unable to attend this one.
BIKE HIRE – Bike hire is available from the track, please contact them directly to arrange www.maxland.it
DISCOUNT CODE FOR ETHEN GOGGLES FOR OUR EASTER CAMP ATTENDEES
MX8 Easter Camp 
For all riders from 65cc – 450cc Join MX8 at MAX LAND RACEWAY MX PARK in ITALY – Easter 12 – 18 2022). *all riders invited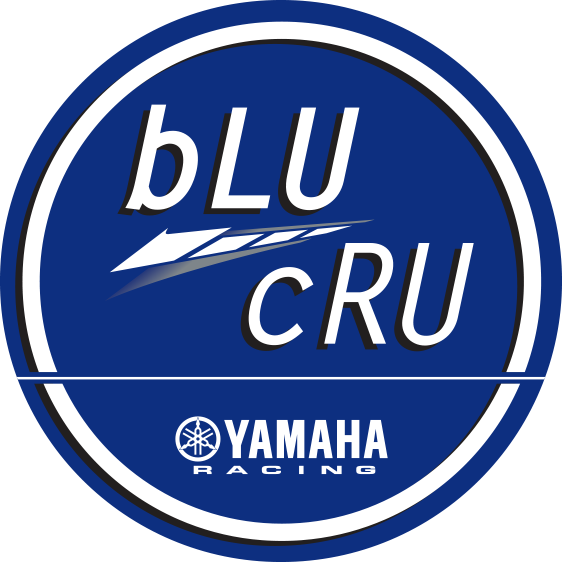 20% discount for Yamaha bLU cRU riders
When is Easter Camp, Italy?
Easter Camp check in will be after 16.00 on the 13th April 2022