Benicassim, Spain… A paradise for all kinds of bikers! 
Whatever kind of biking you are in to, the unrivalled area of Benicassim has it all… a unique orography from 0 – 1300 meters within just 50km of distance where the beach and mountains combine in a landscape like no other.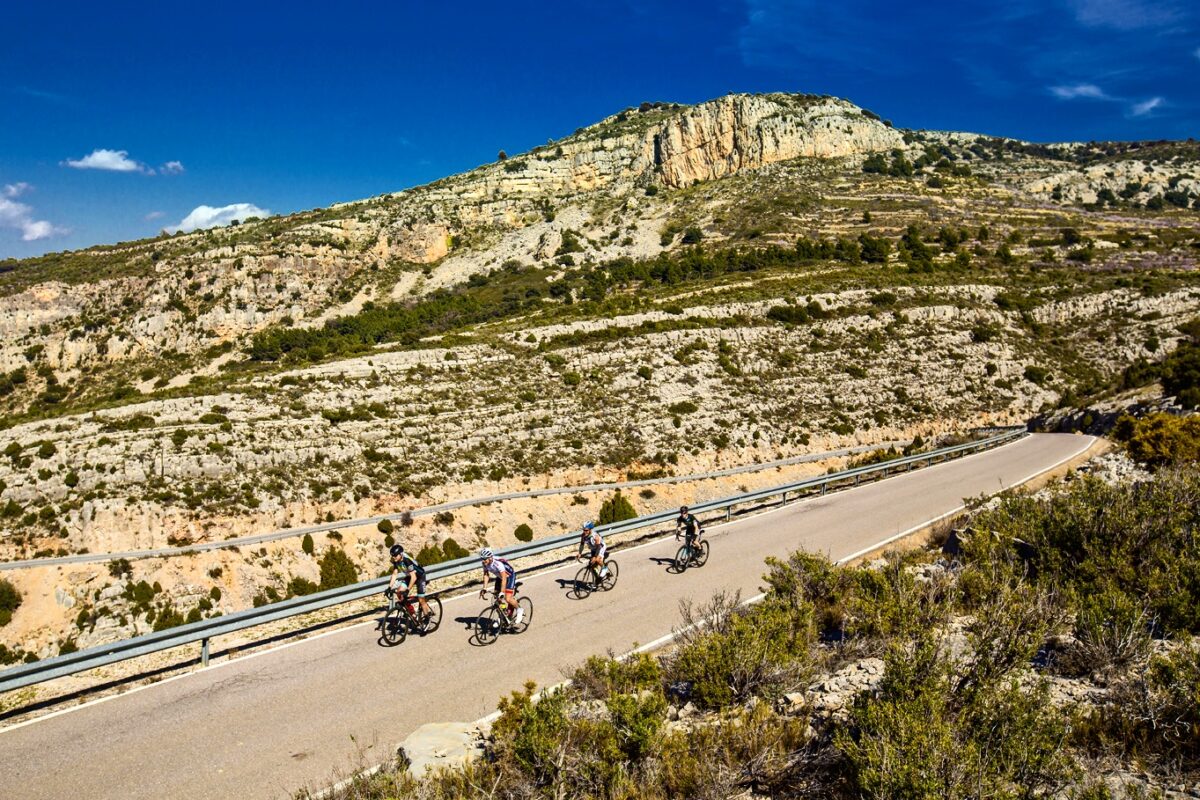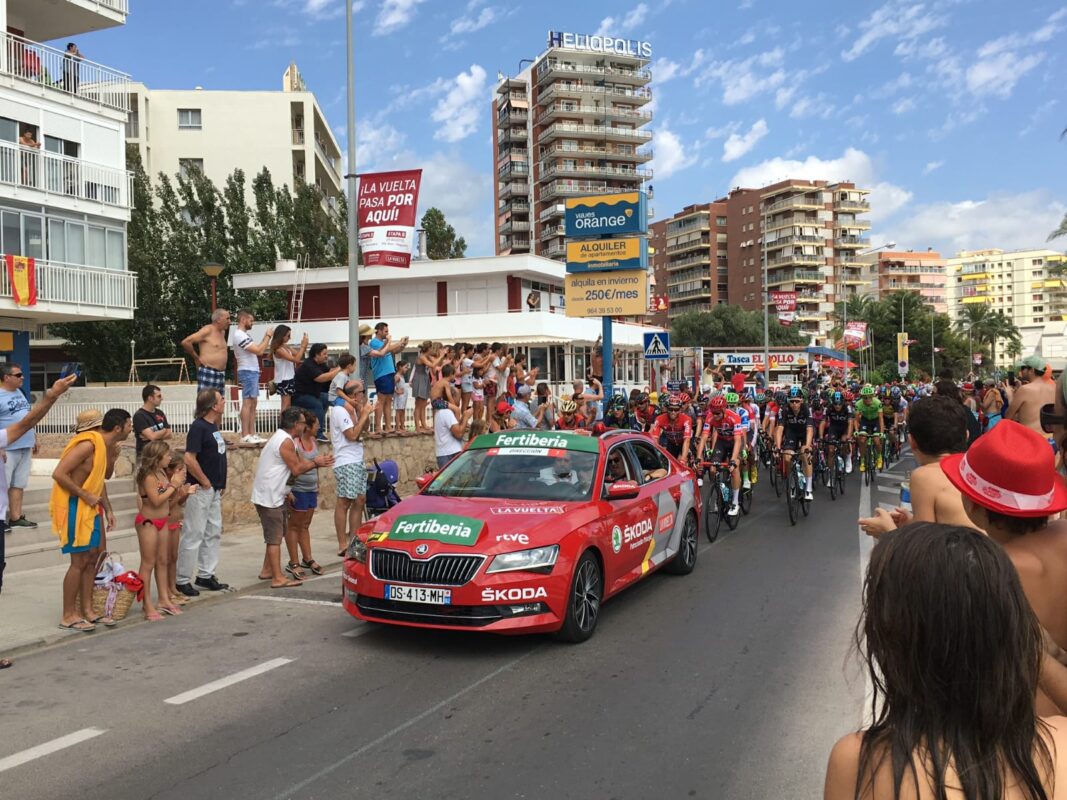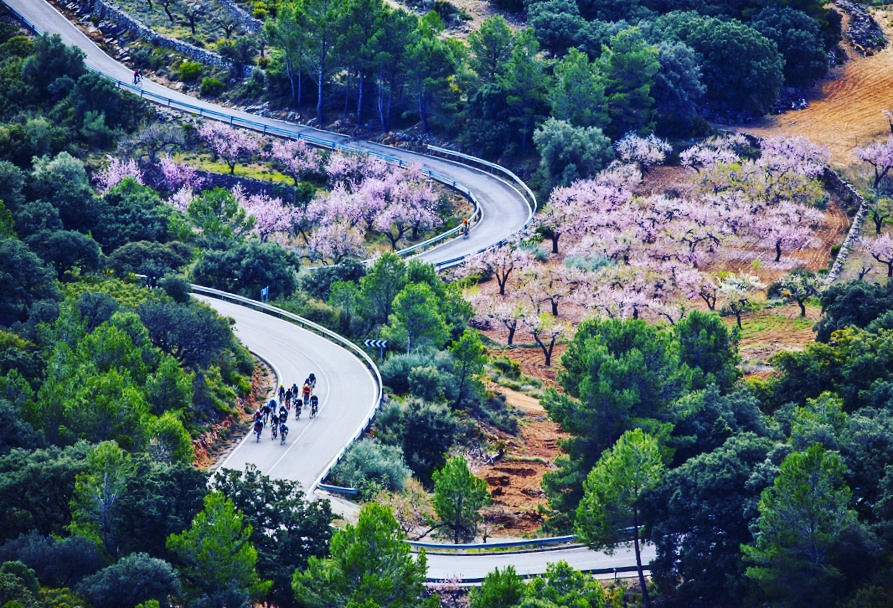 ACCOMODATION 
Our accommodation is located by the unspoilt Costa azahar coast, around 50 minutes from Valencia airport and 2 hours from Barcelona Airport. This 4* beachside hotel is the perfect base to recuperate during your trip. Both breakfast and dinner buffets are provided and you will have access to the gym, spa, free WiFi and cycle center.
If you have accompanying family members, partners or friends they are more than welcome to stay with you, (please just add them to your SIGN UP FORM). The hotel is very comfortable, located next to the beach and promenade which is perfect for walking and exploring during the day, the town is a short drive away with plenty of restaurants, shops, malls nearby and the vibrant city of Valencia just 70km away which is famous for its L'Oceanografic aquarium.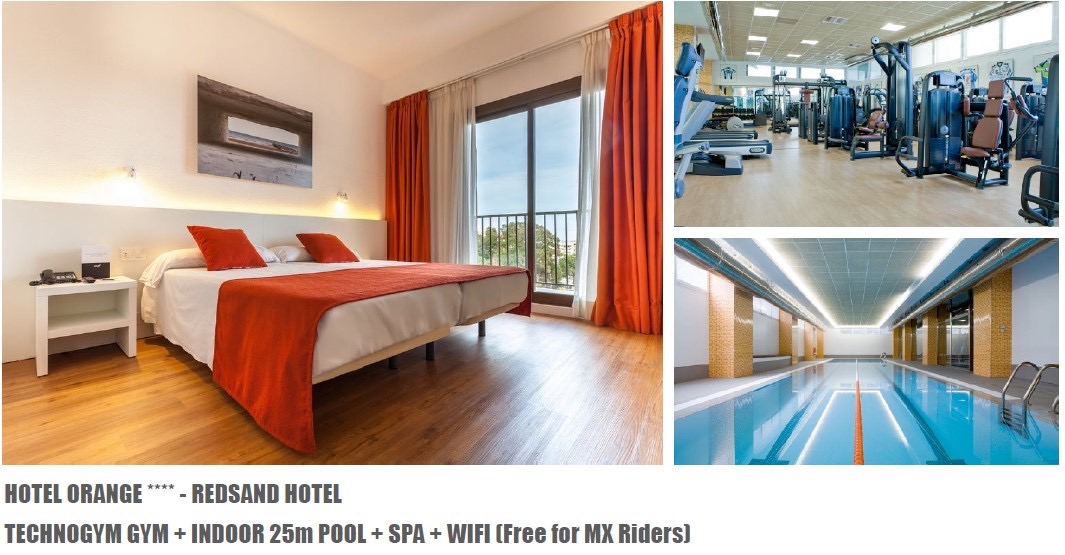 PRICING & BOOKING
December 2020 / January 2021 / February 2021 / March 2021
1) Fill out the form in the next section with your details & requirements
2) Your booking confirmation and welcome information will be sent to you.
---
Individual €100,50 pn
Double €144 pn
Triple (3 adults) €193 pn
Triple (2 adults, 1 child) €179 pn
Quad (4 adults) €245 pn
Quad (3 adults, 1 child) €229,80 pn
Quad (2 adults, 2 children) €213,75 pn
*INCLUDES BREAKFAST AND DINNER BUFFETS & ACCESS TO GYM AND SPA